About the Cover Designer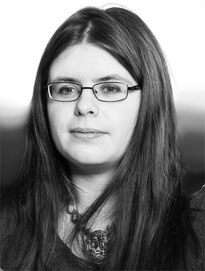 My name is Hannah Böving and I'm a freelance illustrator based in Bochum/Germany specialized in fantasy illustration, creatures—now even the God of Death—characters and environments.
Over the last years, I have done many CCG illustrations for Alderac Entertainment Group, some book covers and private commissions.
I'm skilled with digital painting (Adobe Photoshop) and traditional media like watercolor and acrylics. Feel free to visit my site and look at my artwork.

I'm interested in all kinds of contract work. If you have any questions, please use the contact form or write an email to: contact@hannahboeving.com